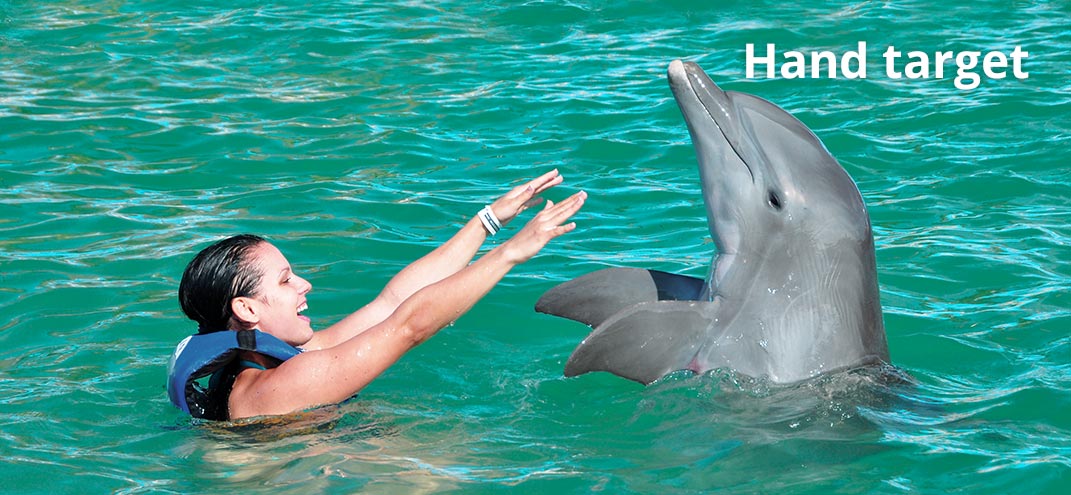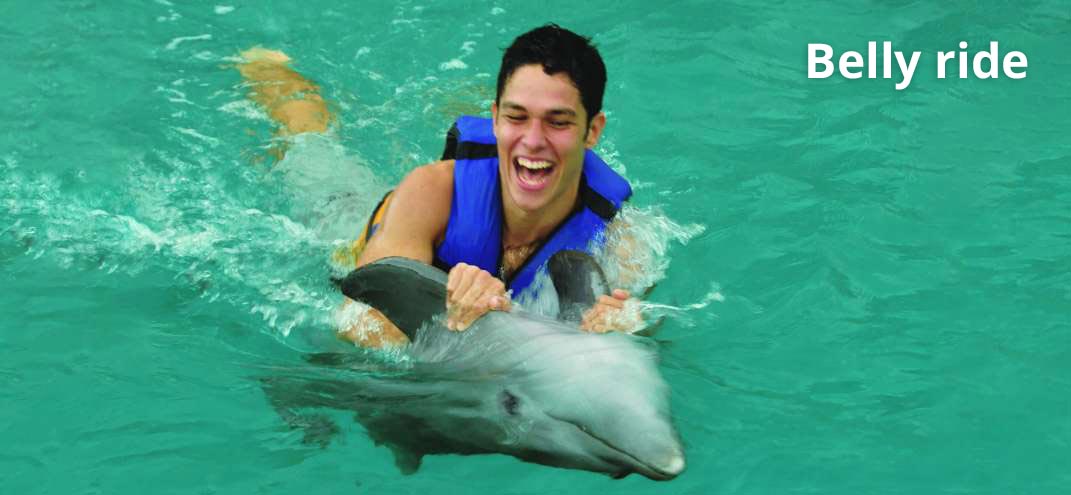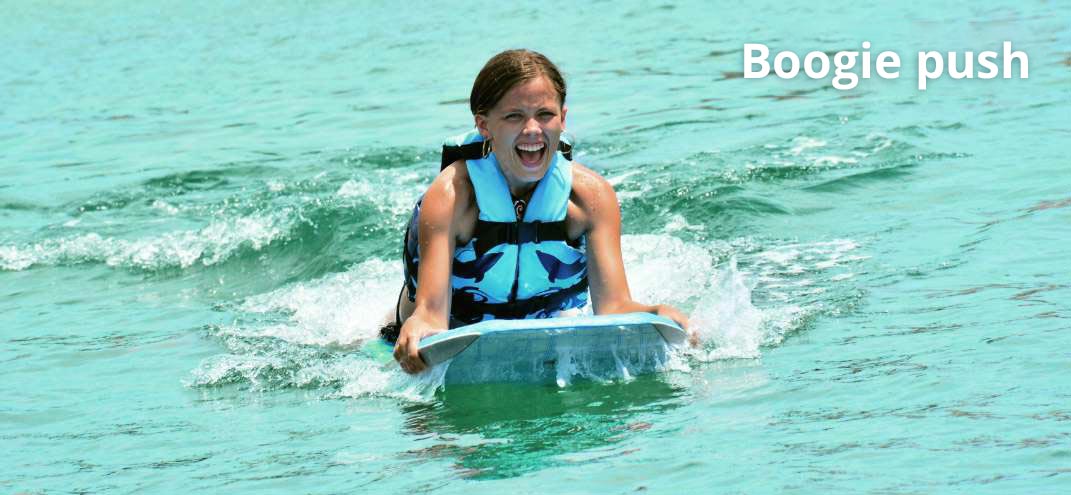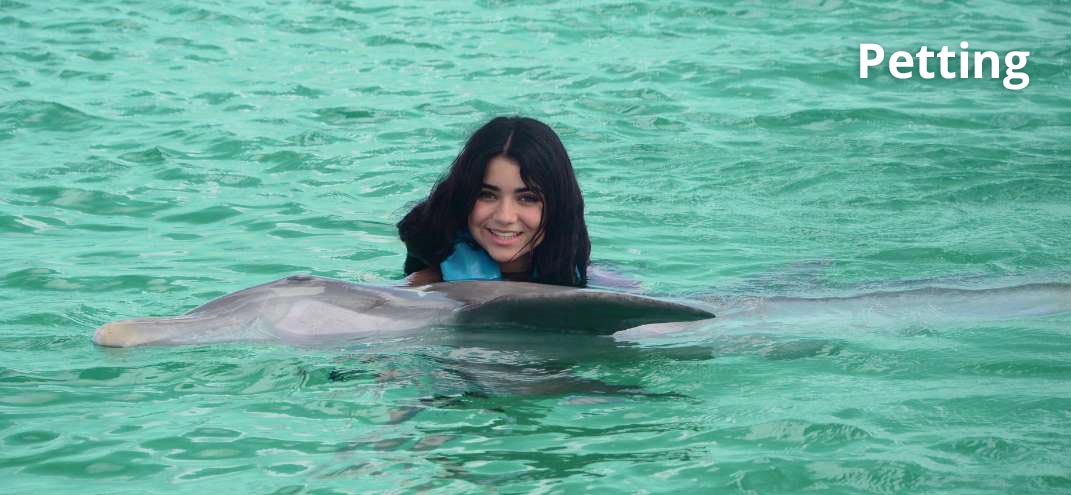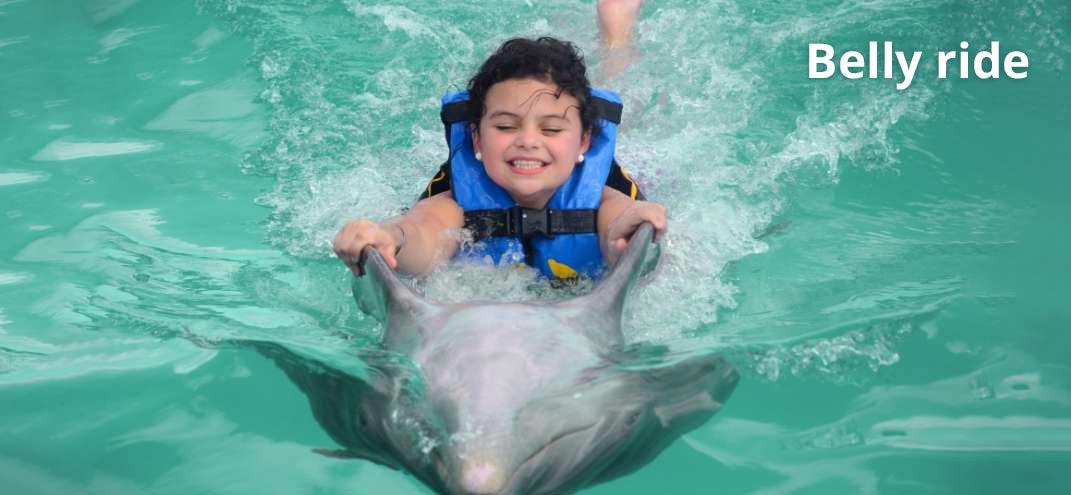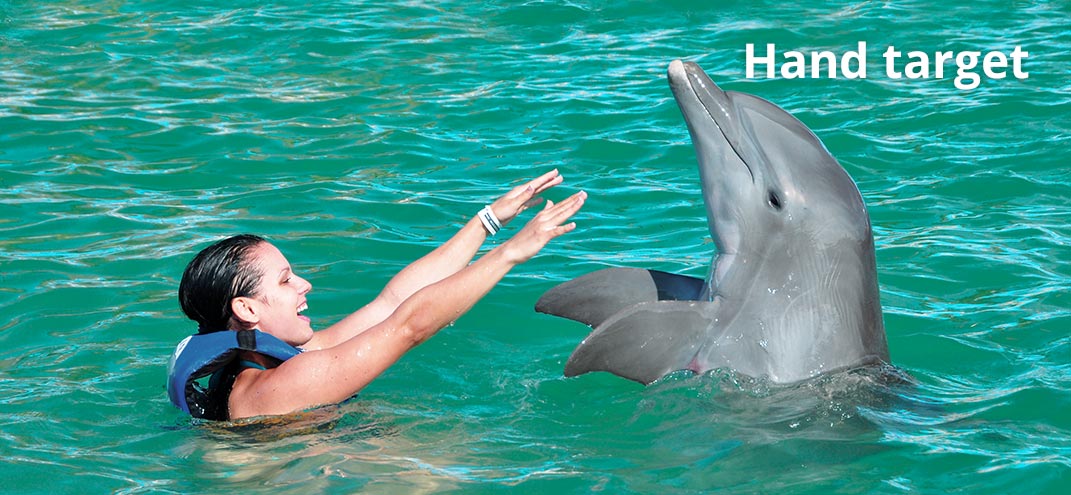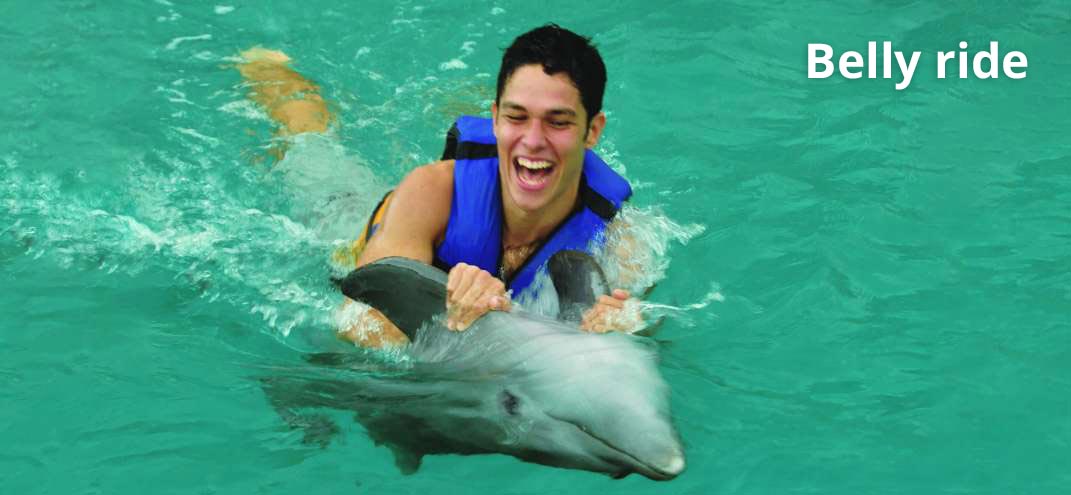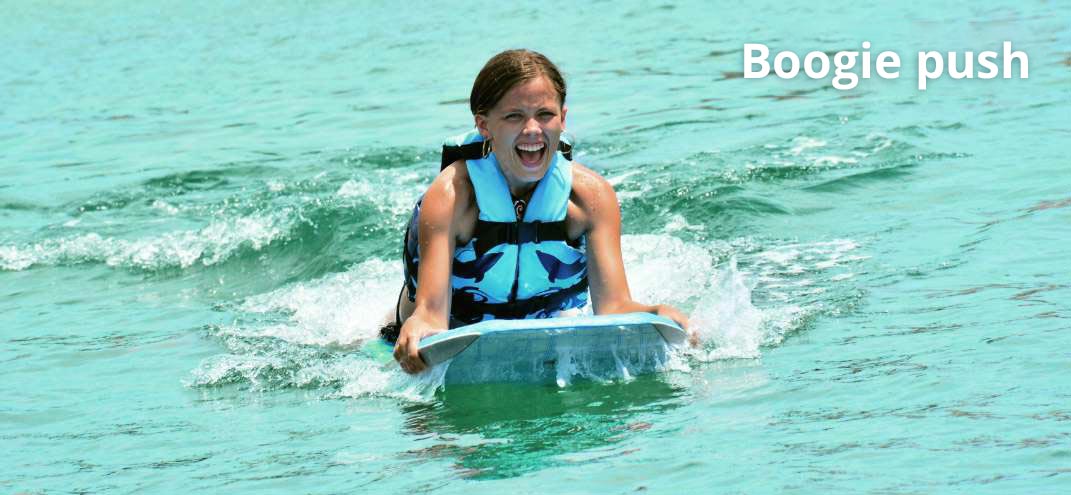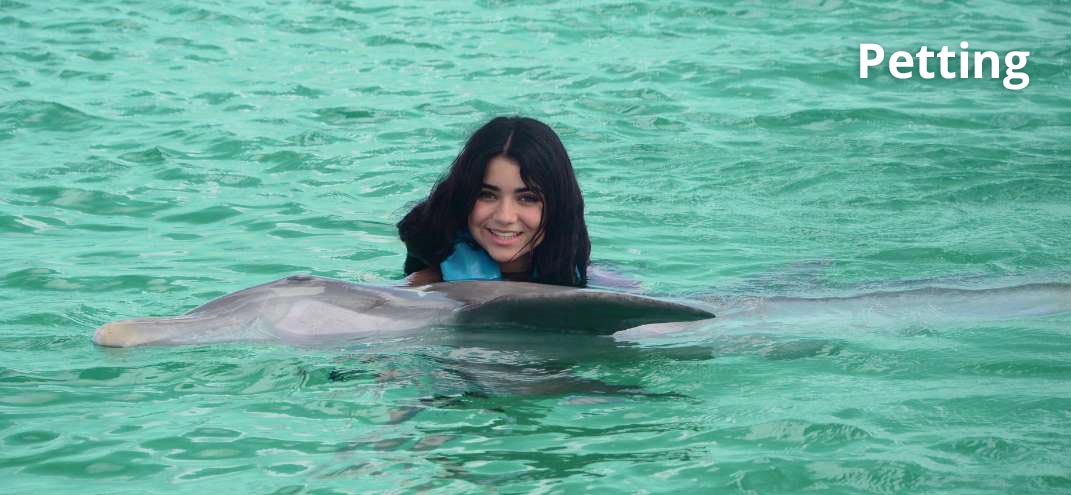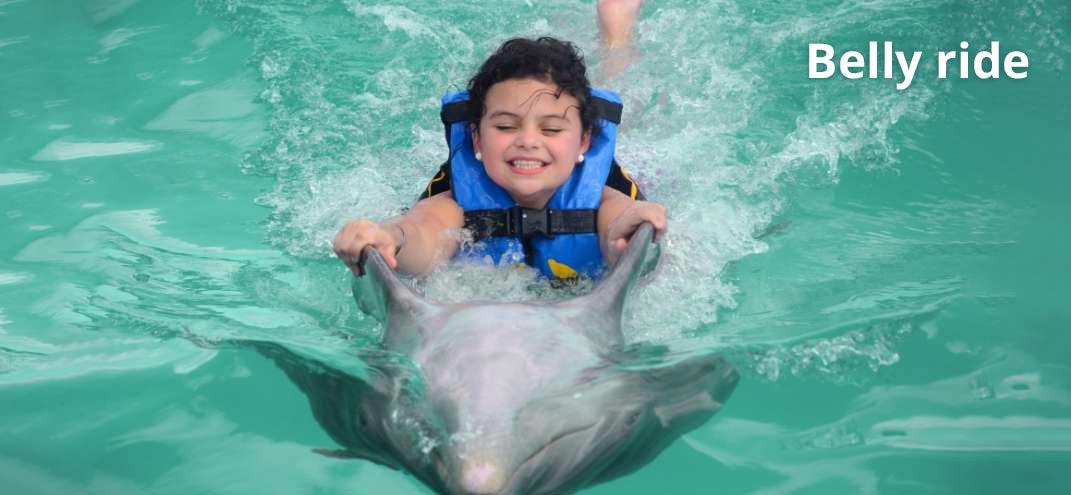 Dolphin Swim Adventure
Get to know the tropical paradise and its experience of swim with Dolphins in Punta Cana, a world full of adventures and fun where you will learn to love them.
What to expect
Moments of great emotion.
The best encounter with Marine Mammals.
Lifelong learning.
Description
Fulfill that Fulfill that great dream of swim with Dolphins in Punta Cana so close to you, enjoying a hug and a walk by your side. Leap for joy at witnessing their precision and coordination. Dolphins are extremely intelligent!
You will be able to play and enjoy moments of good humor wrapped in the magic of the sea. Create a special bond and memories of this experience that the Caribbean, Punta Cana, and life give you.
What's include?
Interaction with stingrays
Behaviors
Peck shake
Hand target
Smile
Free Time
Anatomy
Good Bye
Water splash
What you should know before booking
Swim with 1 Dolphin in the water.
Maximum 12-15 people per platform.
Adult: 13 years and older.
Minor: 6 to 12 years.
Boys and girls: 0 to 5 years have no cost.
Photography package, towels, restaurant, boutique, and bar with extra cost.
Additional Information
For security reasons, cameras in the water are not allowed.
Pregnant women can not participate in the program.
Children from 5 to 12 years old are considered minors and must be accompanied by an adult.