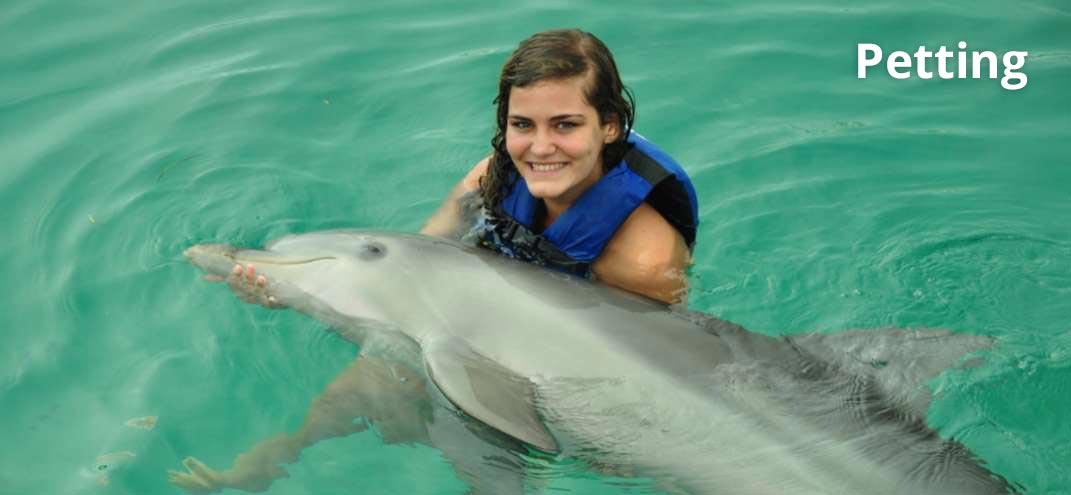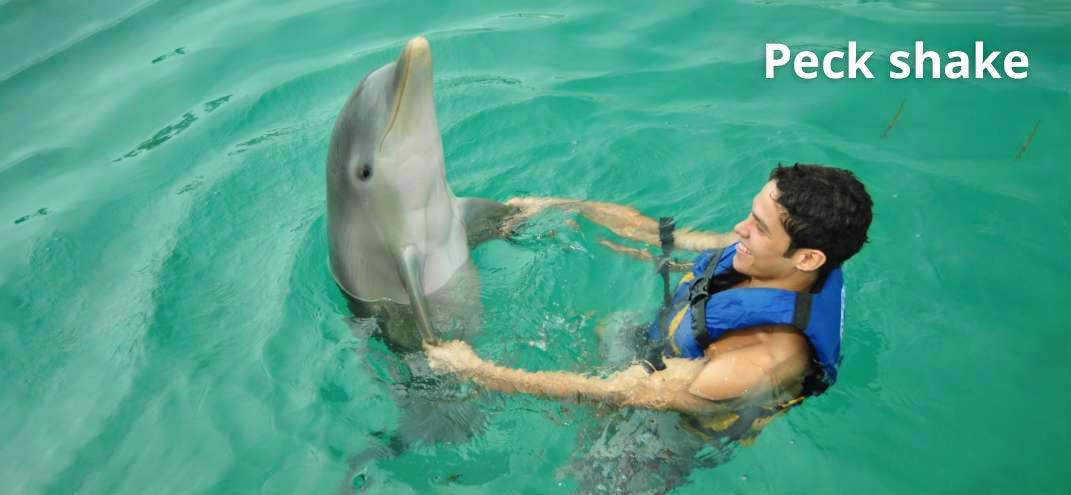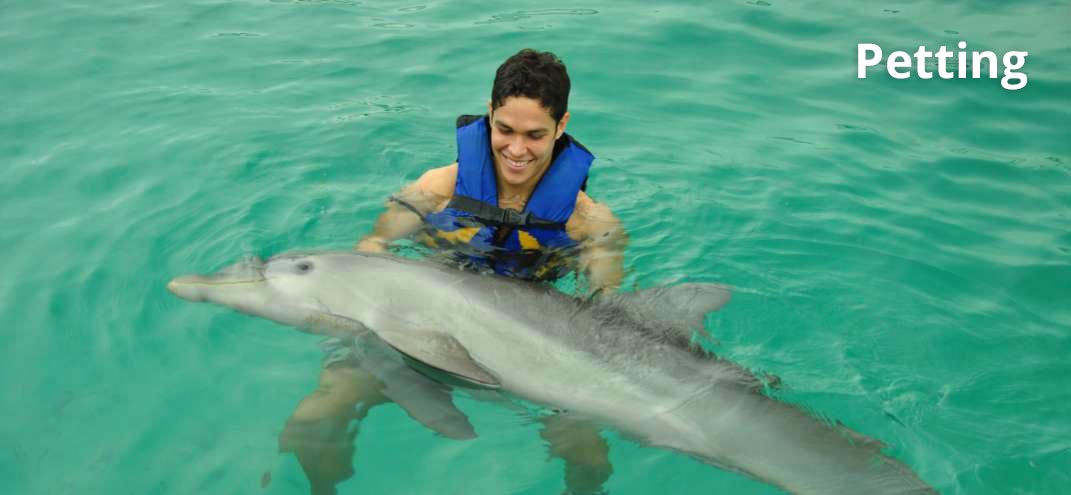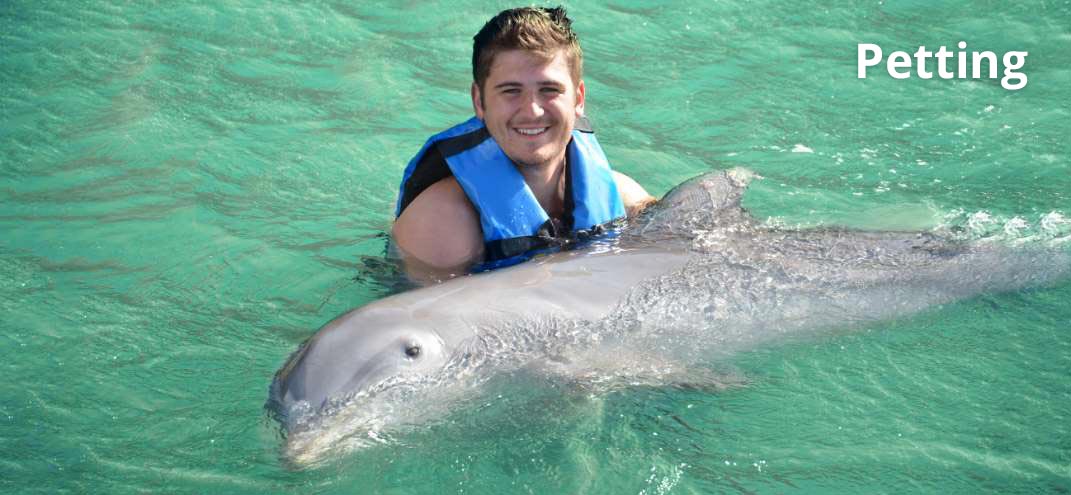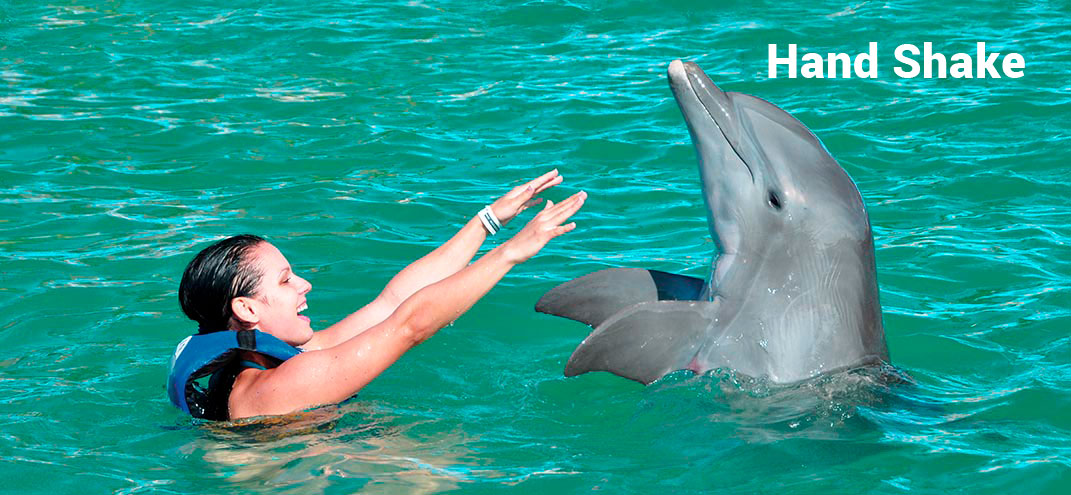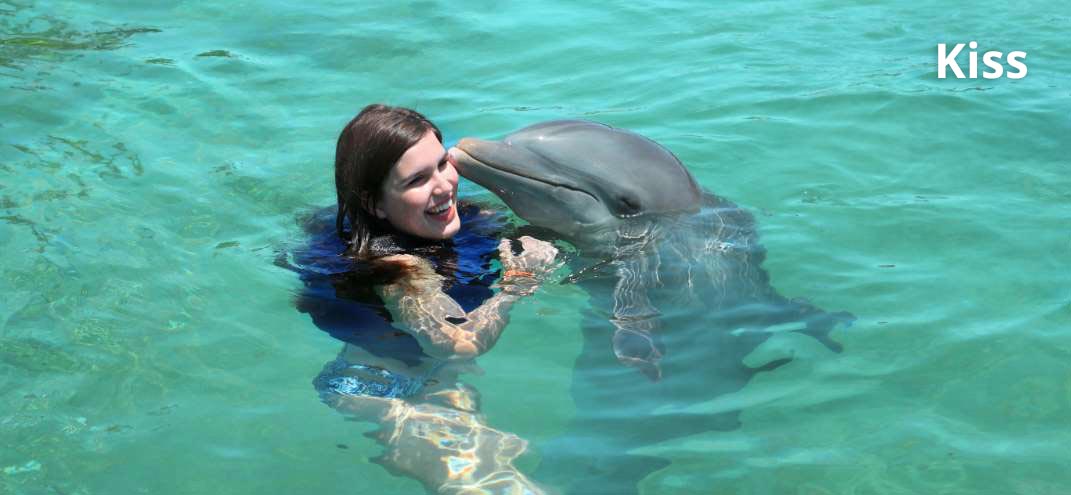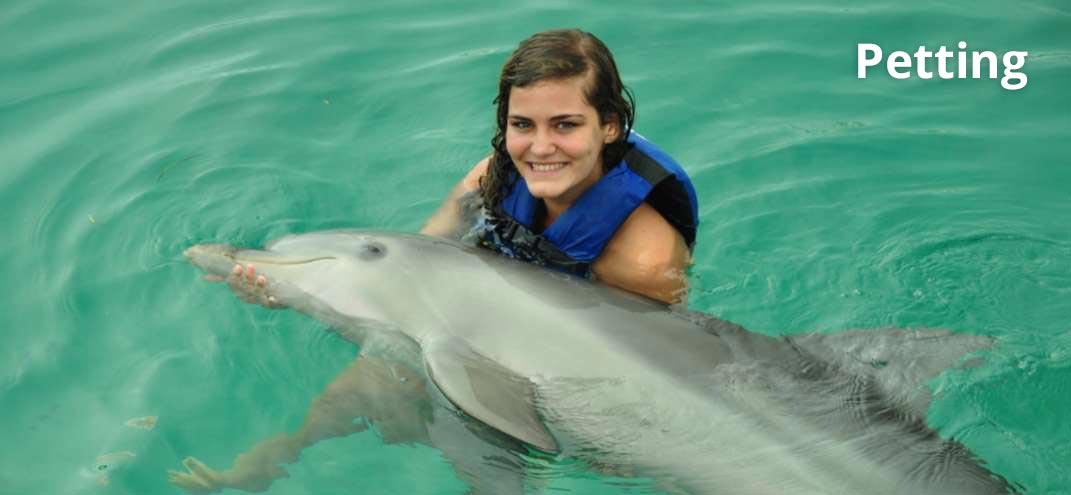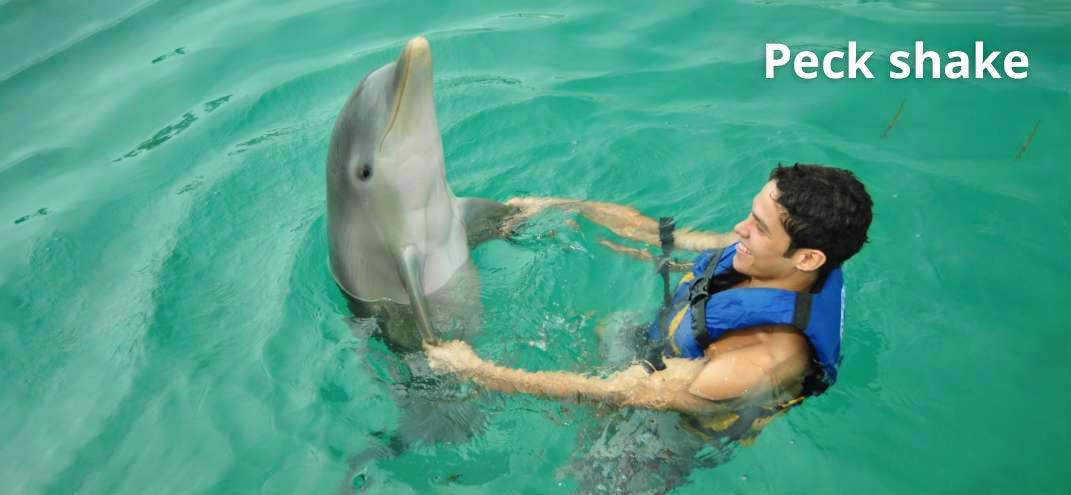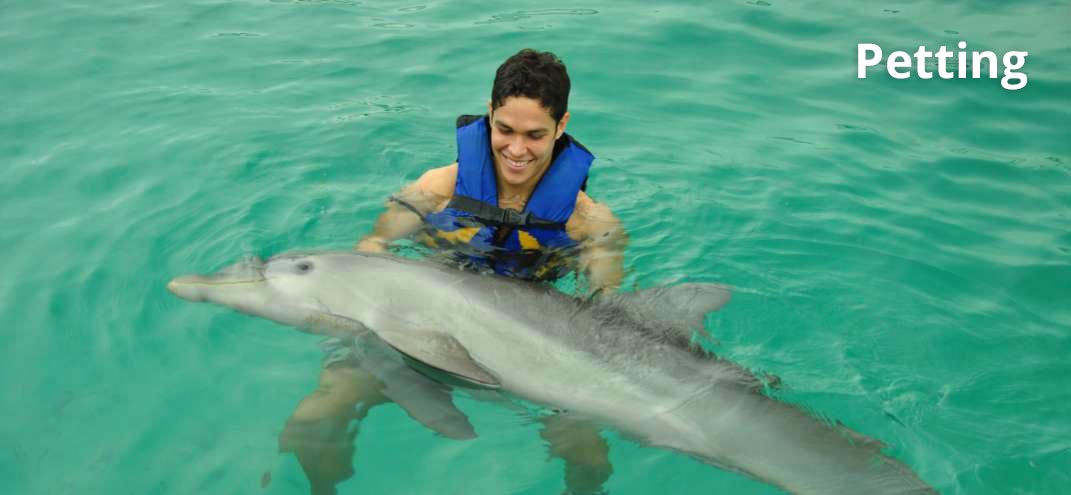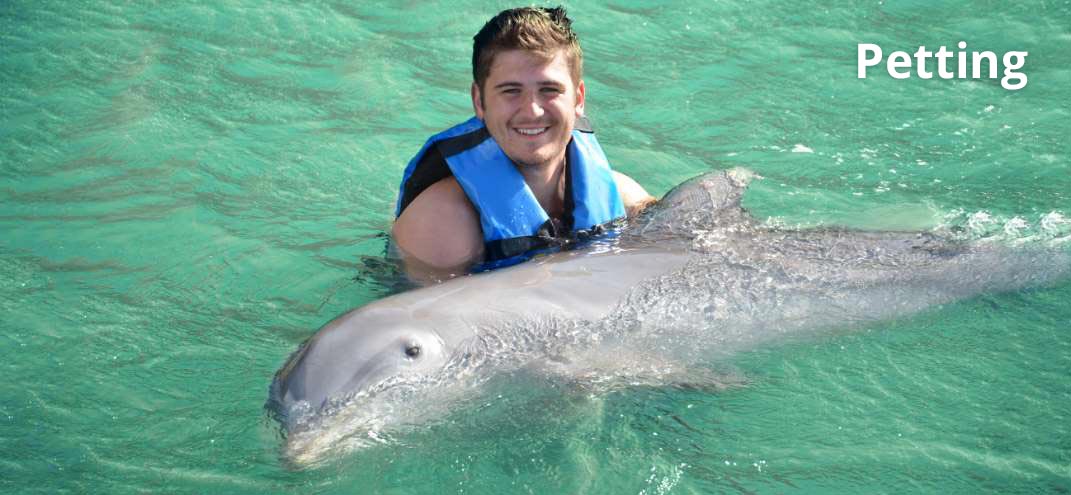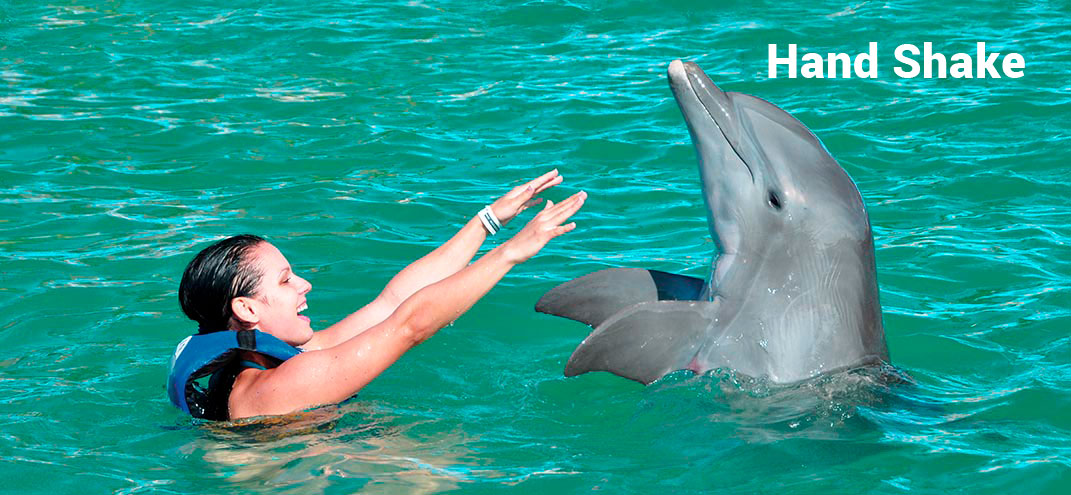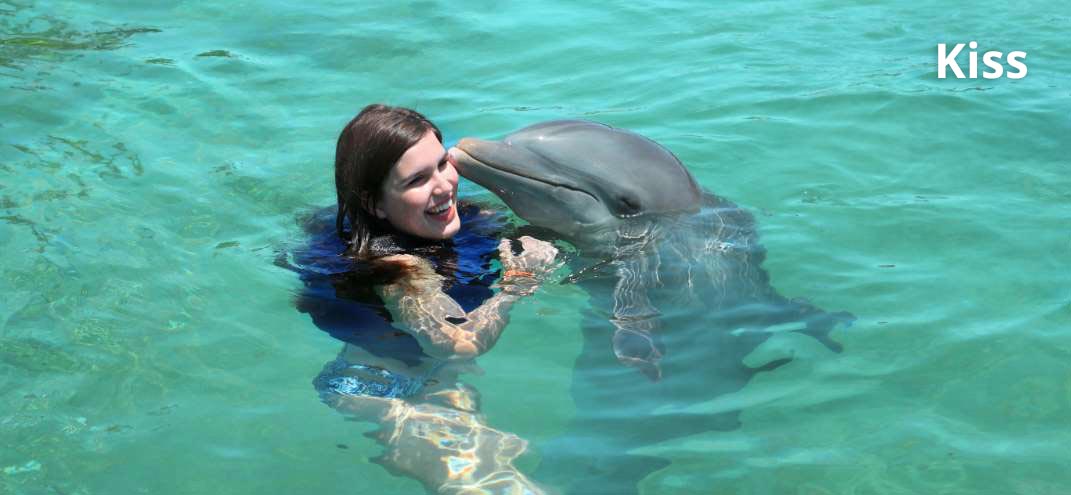 DOLPHIN ENCOUNTER
Live a unique experience in a beautiful and peaceful natural habitat, with safe activities and fun learning. This swim with Dolphins in Punta Cana program is for all ages and will be an unforgettable moment in the Dominican Republic.
PRICES
Adults from :
$ 99 USD
$ 74.25 USD
Children from :
$ 99 USD
$ 74.25 USD
WHAT TO EXPECT
This swim with Dolphins in Punta Cana program has unique moments of interaction.
It's for all ages. Children will have a great time and adults as children!
An indelible memory of these adorable Marine Mammals.
DESCRIPTION
Enjoy memorable moments in a safe encounter inside the Dolphin Habitat on a platform where it is not necessary to swim or float.
Your new dolphin friend will welcome you into his home, teach you his skills and show that he is intelligent, friendly, and playful. You will learn why it is so important to take care of it and preserve the environment for the good of our planet.
WHAT'S INCLUDED
Interaction with stingrays
DOLPHIN BEHAVIORS
Peck Shake
Hand target
Smile
Free Time
Anatomy
Water splash
What you should know before booking
Schedule 9:00, 11:30, 13:30 y 15:30.
The swim is done with 1 Dolphin in the water.
The maximum capacity is 15-20 people per platform.
The interaction with Dolphins can be carried out by an adult from 13 years of age and older and a child from 6 to 12 years of age accompanied by an adult.
Children from 0 to 5 years old are considered minors and will have no cost in their access.
Photography package, towels, restaurant, boutique, and bar with extra cost.
Additional Information
Does not include transportation to hotels in La Romana.
For safety, the use of cameras in the water is not allowed.
Women with a pregnancy of five months and older cannot participate in the program.
Women less than five months pregnant can participate accompanied by another adult by signing a liability form.